7e0bcebe2f5c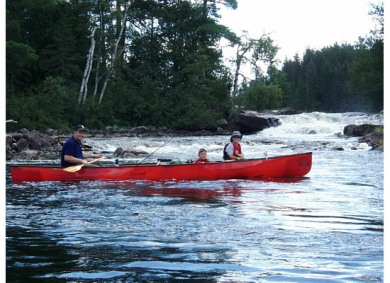 For 25 years, Souris River Canoes has been perfecting the creation of wilderness tripping canoes made with duPont™ KEVLAR® fibre. We believe we have the best composite canoes on the market. There are many reasons to choose a Souris River.Our canoes are designed with wilderness tripping in mind. They are fast, stable, manoeuvrable and sea-worthy.

Commentaires
Ajouter un commentaire
S'il vous plaît connectez-vous pour pouvoir ajouter des commentaires !